Telecom Consultancy Services
specialised telecoms advice for businesses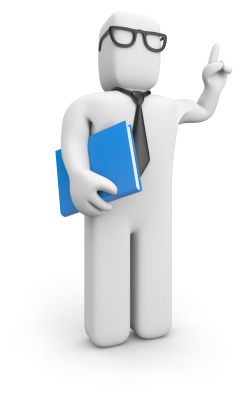 With so many products on the market it can be a nightmare selecting the one that is right for your business.
Do you pick the cheapest one, the one with the most features, the one that costs the most, or the one from the most reputable and well known supplier ?
With a wealth of expertise to call upon, Mistera can help you make the right decisions - whether you are looking for:
product advice
Small key systems
Large scale telephone systems
Voice over IP solutions
Billing solutions
Speech recognition platforms
Interactive Voice Response solutions
ACDs
Call recording
Call billing systems
Diallers
impartial advice
If you are looking for totally impartial advice on telecommunication products and services, Mistera can help.
Consultancy on Premium Rate Telephony Services
Contact Centre Consultancy
Specifying telecommunication products to meet your business needs
Responding to Tenders
Performing competitor analysis
Recommending the best solutions
Preparing reports
Whether you are looking for a maintainer for your telephone system, an upgrade or a replacement to your existing telephone system, or just some market intelligence, we can help you find all the answers.
live to air shows and premium rate phone-ins
Mistera has a wealth of experience with live-to-air tv shows, shows with audience interaction via the web / telephone and mobile and with premium rate phone-ins.
We have worked alongside some of the biggest names in broadcasting to deliver end-to-end solutions for well known tv shows and advertising campaigns over the past few years.
If you would like to find out more about how Mistera can help your business, please dont hesitate to call.
just some of the areas we can help with
ACD Systems
Applications
Automated Attendants
Broadband
Cabling
Call Loggers
Call Recording
Computer Telephony Hardware
Computer Telephony Integration
Conferencing
Contact Centre Solutions
Converged Communications
CRM
CTI

Customer Interaction Management
Data Communications
Diallers
Interactive Voice Response
IP Communications
IP Telephony
IVR
Least Cost Routing
MMS
Network Cabling
PABX
Phone Systems
Quality Monitoring
SMS

Speech Recognition
Storage
Telephone Handsets
Telephone Headsets
Telephone Systems
Text to Speech
Unified Messaging
Video Communications
Voice & Data Integration
Voice Communications
Voice Over IP
Voice Recorders
Voicemail
Wallboards