Website Heatmaps
Understanding visitor click activity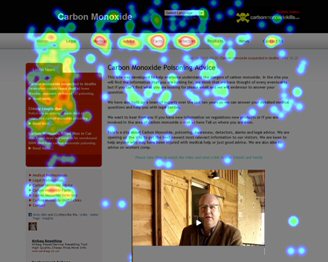 Heatmaps allow you to easily track your website visitors' click activity, in order to identify the areas of your webiste that receive the most attention, or the areas that fail to attract visitors so that you can improve them.
Heatmaps are an invaluable tool, helping you build a better layout for your website, and improve areas that are underperforming.
Heatmaps will easily help you:
Maximise advert visibility
Understand what attacts your visitors
Optimise your website layout
Reorganise underperforming content
Combined with LiveStats Web Analytics you can drill down deeper and analyse your Top Content, Exit Pages, Top Referrers and other visitor activity.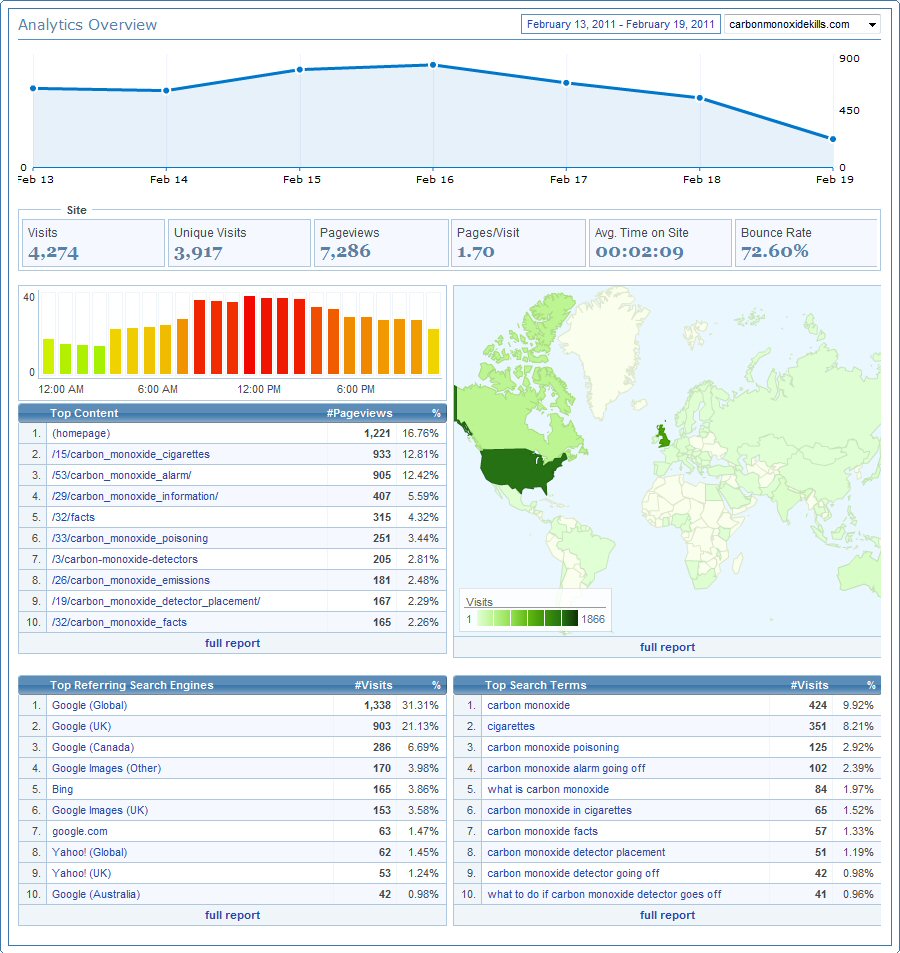 We can install a heatmap on any site even if we haven't created it, so that you can benefit from the wealth of information that it produces.
To find out more about how heatmaps can help shape the look of your website request a free demonstration