Pay Per Click Campaigns
when you want visibility and you need it now!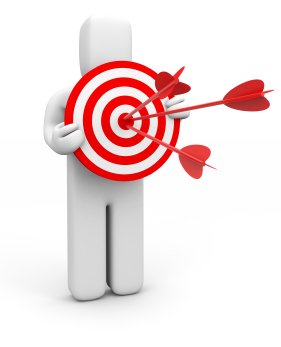 We use Google Adwords™ to promote businesses, products and services. Google Adwords™ is a Pay Per Click (PPC) advertising tool, that displays adverts on Google's partner sites, and when users search for keywords and phrases in the Google Search Engine.
How we do it
We will arrange a meeting with you to discuss your advertising campaign requirements, and then produce a targeted plan to increase visitors to your site that includes:
Definition of appropriate keywords
Daily campaign management
Daily report on campaign progress
Monthly campaign review
Success criteria for the campaign
Setup
We work with your initial list of keywords to determine their suitability for use as Google Adwords™, and will make suggestions / changes where appropriate.
Google uses a traffic estimation program to determine the number of times certain keywords will be searched on. It also suggests other related keywords that we will investigate. We use this tool, combined with other tools that concentrate on the other major search engines, to determine the best words to use in your campaign.
Management
Throughout the first month, we monitor the number of impressions (views) that a keyword has. We analyse the clickthrough rate (impressions / actual clicks), and the associated cost-per-click.
During the first month we adjust the keywords to try and achieve the best possible click through rates / impressions.
The second month will be spent improving on the results as much as possible and trying to increase the clickthrough rate to maximise the number of visitors to your site.
Reports
You will receive a daily email progress report produced from the Google statistics that shows how the campaign is developing, and the associated costs.
Find out about Search Engine Optimisation

To find out more about pay per click campaigns